Destinations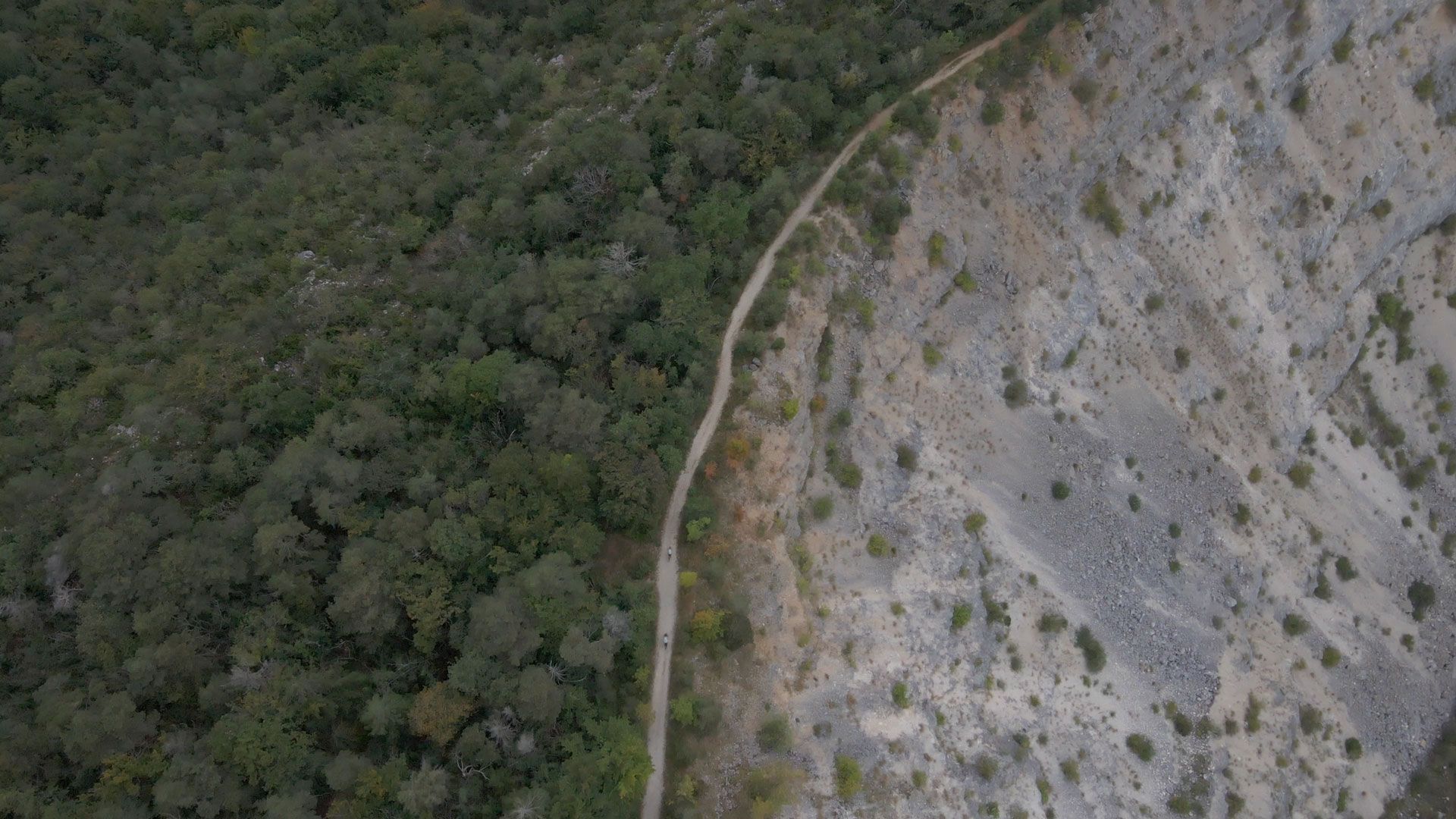 Choose your next expedition
We have selected the 10 most beautiful European mountain ranges for memorable Gravel expeditions, off the beaten track and to discover authentic territories.
2022 - 2023

Exploration in progress

To be explored...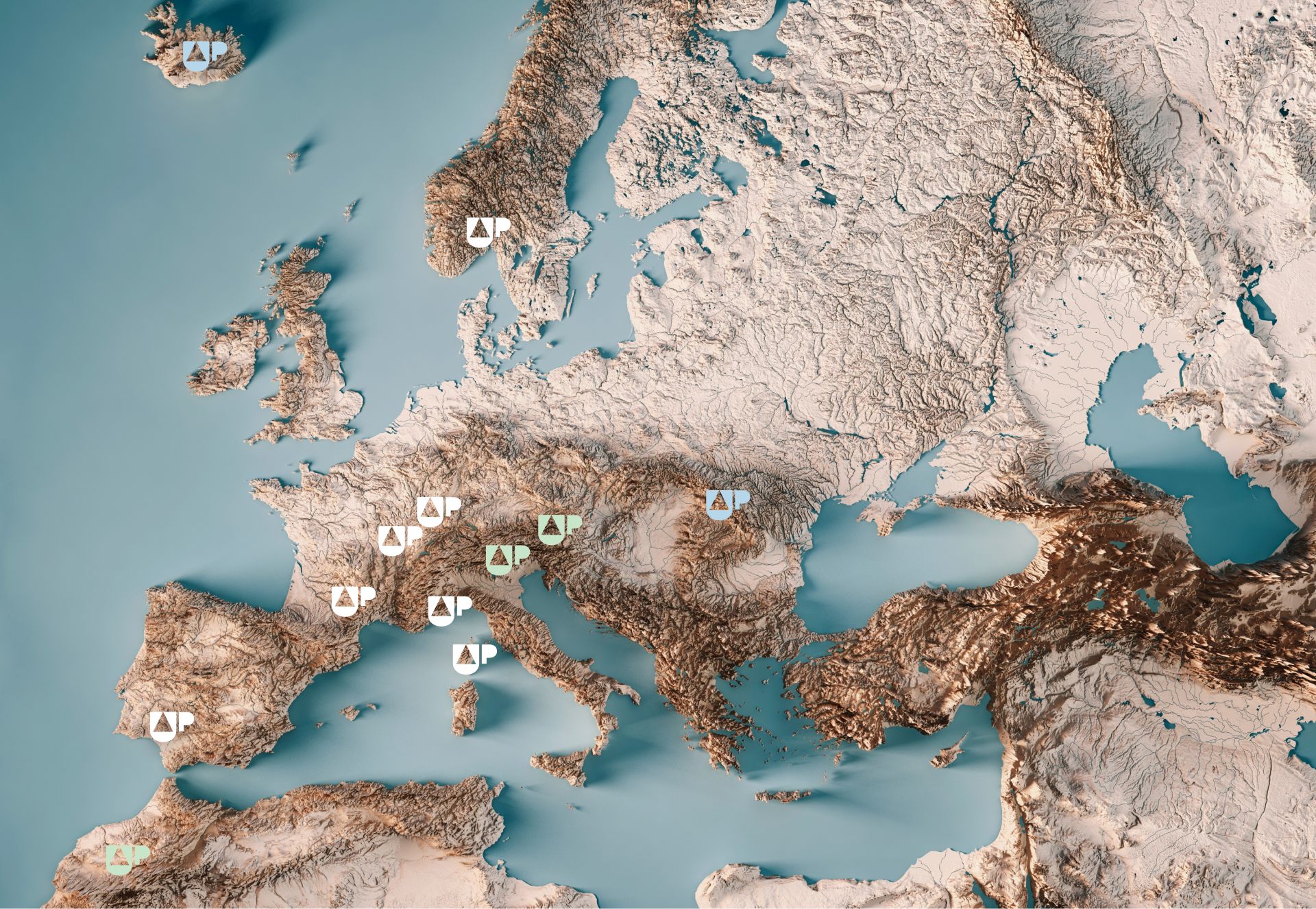 3T collab
3T and GravelUp join forces to offer a unique expedition beyond the tarmac of Corsica. This four-day gravel bike expedition will tackle wild dirt tracks and gravel climbs in pursuit of traffic-free adventure by bike. Expect dust, 40mm tyres, and lots of testing terrain.
From €1,900
Corsica
Welcome to Corsica. This gem of an island is full of gravel paths and tiny roads. Between mountains, cliffs and the sea theres also deserted wilderness from where you will discover the beauty of the Mediterranean from a totally different angle.
From €1,250
Grands Causses
In Aveyron at the heart of Occitanie sits the natural park of Grands Causses, a land of vultures and orchids. From lush green valleys, over arid plateaus onto beautiful and (sometimes) windy ridges, you will be blown away by these landscapes and wide open spaces.
From €1,000
Morvan
What about a week-end escape to discover Morvan ? Located at just 2,5 hours from Paris and Lyon, this natural park is full of unknown treasures and 5 star gravel roads ! So hop on we bring you for 2 days of disconnection, a natural escape between lakes and pine forests.
From €490
Vosges
Does looking through "Vosges-tinted" glasses inspire you? We'll take you to the Vosges mountains in the east of France, a real paradise for gravel riding. Its a special corner of France with lush forests, sometimes steep climbs and an authenticity thats hard to find nowadays. Theres trails a-plenty where you will (re) discover the sound of gravel crunching under your tires.
From €1,000
Sweetness of life and some good elevation, that's the programme! A medium-term project which we are eager to launch. Stay tuned...
Scandinavian mountains, between lake and forest starting from Oslo. Explorations planned for winter 22-23, follow us on social media and take part to the creation of our expeditions in Norway.
Paradise for gravel, tapas and Sangria. We are all pumped up to bring you discover those Spanish trails !
To discover the Atlas departing from Marrakech, this is the plan. We will be exploring this location this winter and we promise you some really good news very soon. Follow us on social media to be updated on our progress in Morocco.
Discover the Dolomites in Gravel. Explorations planned for winter 23-24, follow us on social media and take part to the preparation of our expeditions in the North of Italy.
We are dreaming about the Iceland Pathfinder expedition since the beginning. So, promise, we bring you there as soon as possible.
What about challenging yourself to climb the mythical Carpathian mountains ? are you in ? We plan to explore this region this coming winter, follow us on social medias and take part in the construction of this intriguing but amazing destination.